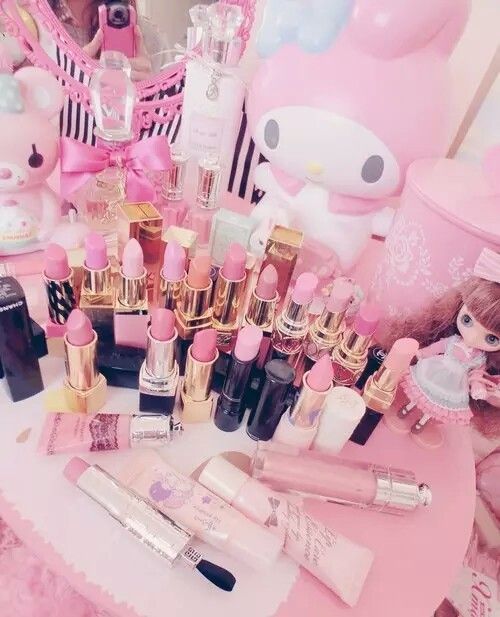 If I understand correctly, a lot of US goods that I (admittedly) take for granted are actually pretty hard to come by outside our borders! Things like Sephora (that's a big one) Bath and Body Works, Apple—or at least, Apple at a reasonable price—and sometimes even Amazon.
So to all my international friends out there (and heck, maybe even myself, considering I might move abroad again this winter), I present to thee a US shopping service called
US Go Buy!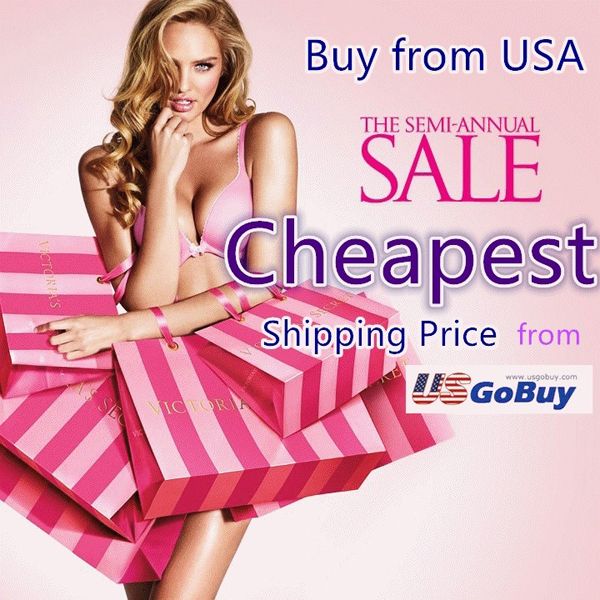 US Go Buy is a shopping/forwarding service that caters to
hundreds of different countries outside of the US:


I think most of us here are familiar with what a shopping/forwarding service is, seeing how we all know about Taobao and how to order from there. But basically, US Go Buy acts as your middleman to getting US products. Since a lot of US brands don't ship internationally, you ship it to them first (by checking out with the address they provide to you), and then from there, they ship it to you. That's their
Ship For Me service.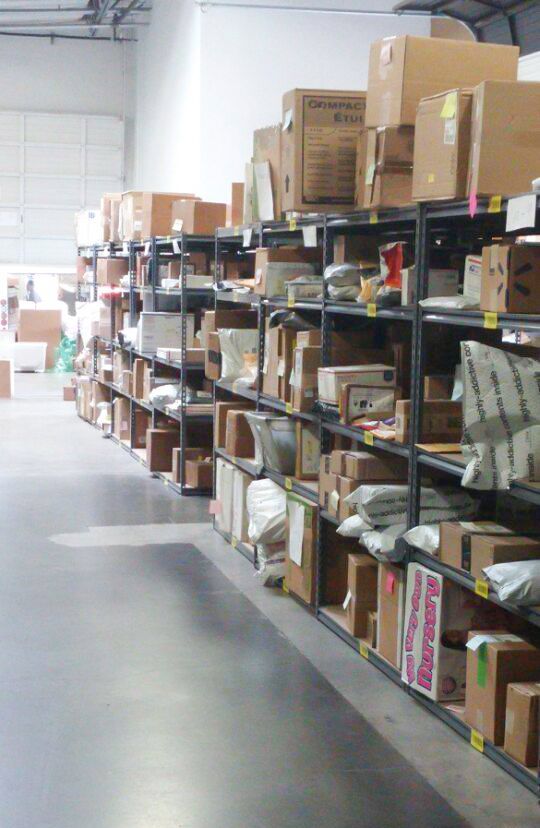 (a picture of their warehouse, taken from Facebook)
Or, if you aren't even able to buy the products yourself due to compatibility issues with your credit card, you can pay USgobuy and they will buy it for you. That's their
Buy For Me service:

A couple characteristics of USgobuy:
No service fee for the forwarding service; you only pay the shipping cost.


Shipping options include USPS, DHL, and Fedex.


For their shopping service (where they buy for you), their service fee is 5%. Less than the 10% that a lot of Taobao agents have!


You can store your items in their warehouse for 3 whole months for free.


Any leftover payment from your shipping fee is credited back to your account, whereupon you can use it in your next order or request a refund.


Good English: The stress of miscommunication is always a valid concern, especially when it comes to forwarding services like this. But in the back-and-forth email exchange I had with them, their English was solid. Not eloquent, no, but everything I said was understood perfectly.
So the next time America you want some delicious Sephora goodies and handbags (perhaps during Black Friday), consider looking into
US Go Buy!
Please note:
This was a sponsored post. Everything I have written is taken directly from their website and paraphrased. I have not used their service personally and therefore cannot speak as a true customer. I always advocate being a proactive consumer, so please keep this tidbit in mind!